Da Vinci Xi® Robot is here…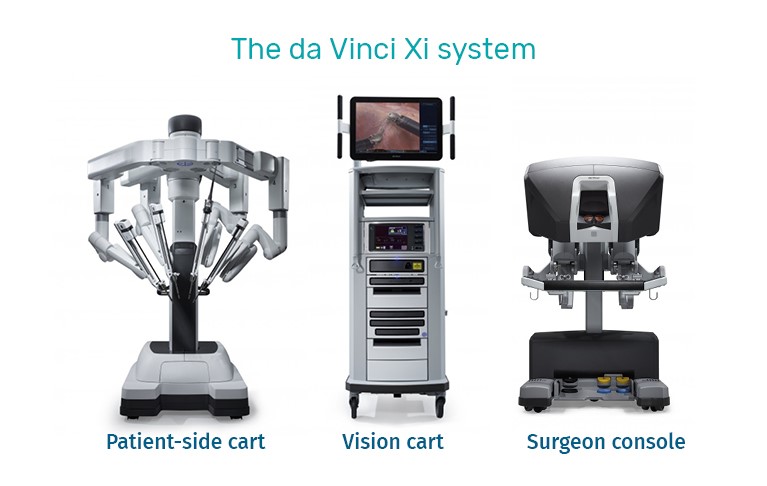 Nepean Private Hospital invests in the latest robotic system to provide world-class patient care.
Nepean Private Hospital is delighted to announce the arrival of the Da Vinci Xi® system. This cutting edge technology allows our highly skilled specialists to conduct a broad range of advanced surgical procedures with few small incisions, resulting in less pain, less risk of infection and a faster recovery for patients.
Da Vinci Xi® system is the most advanced and widely-used surgical robot in the market. The mechanism of the system involves robotic-assisted wrist instruments which operate directly on the patient. These instruments replicate a surgeon's own hand movements, who retains complete control throughout, but with increased precision.
Robot-assisted treatment is available at Nepean Private Hospital to all clinically-suitable patients in the following specialty areas:
Urology – Prostate, Kidneys, Adrenal glands and Urinary system
Colorectal surgery – Large intestine
General surgery – Small intestine and Internal organs
Gynaecology – Uterus and pelvic lymph nodes
See how the da Vinci® Xi Surgical System works
The Da Vinci Xi has three components:
SURGEON CONSOLE
The surgeon console is positioned outside the sterile field, where the surgeon sits and controls the instruments with natural dexterity while viewing the surgical anatomy in a stable, high-definition 3D image
PATIENT CART
The patient cart is positioned alongside the bed (in the sterile field) and is 'docked' to the patient. The patient cart holds the camera and instruments that the surgeon controls from the console.
VISION CART
The vision cart makes communication between the components possible and supports the 3D high-definition vision system.
What to expect with da Vinci robotic-assisted surgery:
Our Robotic Surgeons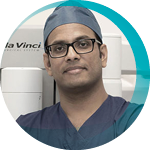 Dr Mohan Arianayagam
Urological Surgeon
Suite 414
29-31 Lexington Drive
Bella Vista NSW 2159
P 1300 307 990
F 02 8078 6092
E contact@urologyspecialist.com.au
Visit website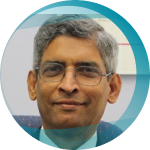 Dr Bertram Canagasingham
Urological Surgeon
Suite 207, 68 Derby Street
Kingswood NSW 2747
P 02 4732 4024
F 02 4731 3102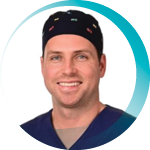 Dr Nicholas Mehan
Urological Surgeon
32 Colless Street
Penrith NSW 2750
P 02 4732 1193
F 02 4732 4561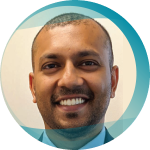 Dr Isaac Thangasamy
Urological Surgeon

Suite 204, 68 Derby Street
Penrith NSW 2750
P 02 4732 5599
F 02 4732 5600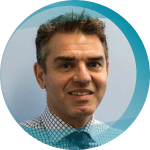 A/Prof Celi Varol
Urological Surgeon

Ground Floor, 1-9 Barber Avenue
Kingswood NSW 2747
P 02 4721 8383
F 02 4721 2575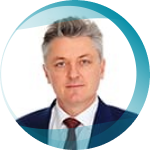 A/Prof George Condous
Obstetrician & Gynaecologist
Level 2, Suite 2.01
38 Somerset Street
Kingswood NSW 2747
P 1300 851 968
F 1300 851 971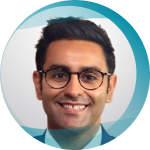 Dr Naman Dahiya
Gynaecologist
Suite 3
Nepean Private Hospital
1 Barber Avenue
Kingswood NSW 2747
P 02 4721 1555
F 02 4721 3479
E admin@pardey.com.au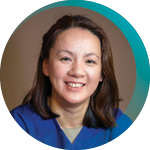 Dr Luice Wang
Obstetrician and Gynaecologist
Suite 3
Nepean Private Hospital
1 Barber Avenue
Kingswood NSW 2747
P 02 4721 1555
F 02 4721 3479
E admin@pardey.com.au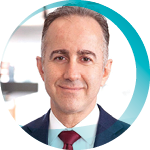 Dr Walid Barto
Colorectal and General Surgeon
Suite 201, Level 2
38 Somerset Street
Kingswood NSW 2747
P 02 4722 8552
F 02 8580 4770